-

Provincial President of

Italian Association of

Small Property Owners

.
- Coordinator of the Institute of Statistics NOMISMA for the annual assessment of property.
- Consultant of the Observatory for the Real Estate Market of the Territorial Agency.
- Member of the Committee for Residential Construction of the Region of Umbria.
Speaks Italian and English.
e-mail: imm.macchione@libero.it

Mobile: +39 338 810 39 84
Architect Anna Macchione, owner of Macchione Real Estate International.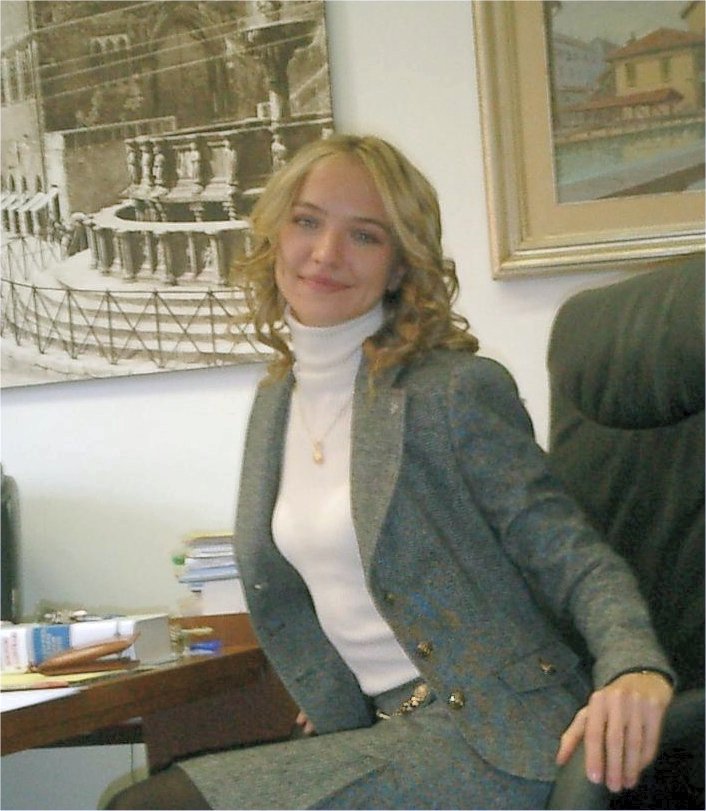 Licensed real estate agent with the Perugia Chamber of Commerce.
№ REA: PG - 272362

Anna has a degree in Architecture from the Moscow Architectural Institute (State Academy), with highest honors.
Speaks Italian, Russian and English.
Mobile: +39 338 628 70 83